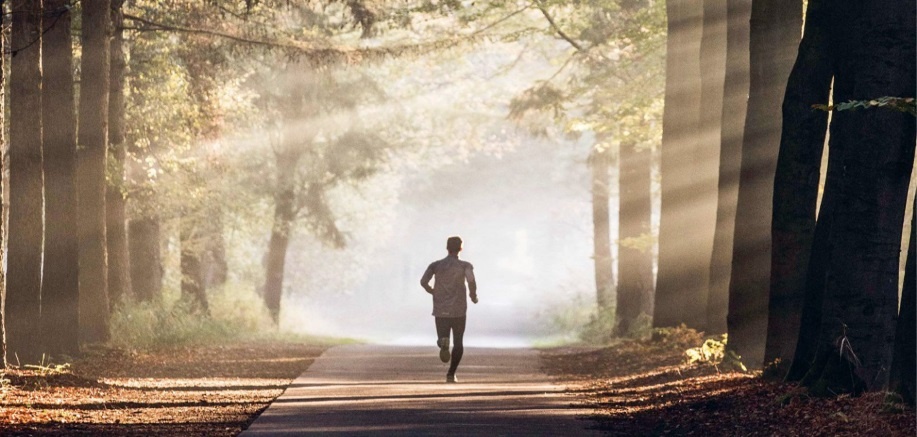 Het hoofd weegt zwaarder dan de benen
CETTE CONFERENCE SE DONNERA EN NEERLANDAIS
Olivier Verhaege, auteur van het boek "Het hoofd weegt zwaarder dan de benen" wil elke hardloper inspireren, of die nu traint voor de eerste keer vijf kilometer of voor een ultraloop.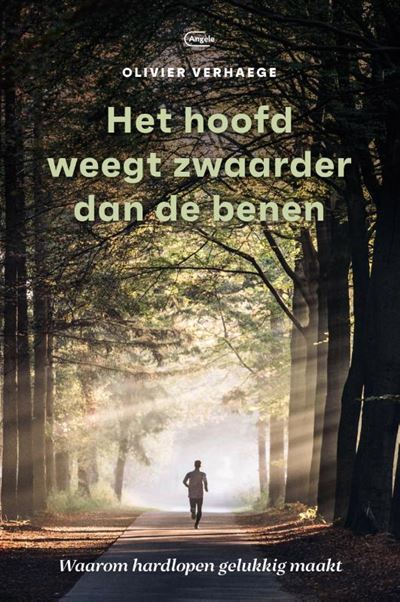 Hij heeft het niet alleen over hardlopen, maar bovenal over het realiseren van een plan en het integreren van een passie in je leven.
In de zomer van 2014 besluit hij deel te nemen aan de Spartathlon van 2016, een legendarische non-stoploopwedstrijd van 246 kilometer van Athene naar Sparta.
Na een maand voorbereiding begint het hem te dagen: het zal vooral een training van het hoofd worden, eerder dan van de benen. Want hoe bereik je een bijna onbereikbaar doel als je geen geboren atleet bent en werk en liefde niet op wilt geven? 'Door je hoofd sterker te maken dan je benen', zegt Olivier.
Benieuwd naar zijn verhaal, naast zijn geschreven dagboek wat Olivier als logboek bijhield?
Of wil je iets opsteken van zijn Spartathlon ervaring en hoe hij deze bij andere hardlopers probeert in te passen in een volle agenda…?

Be our guest!
Inschrijven verplicht. Inschrijven kan je hier
Info
21 November 2019 - 18:30
1U30
Olivier Verhaege