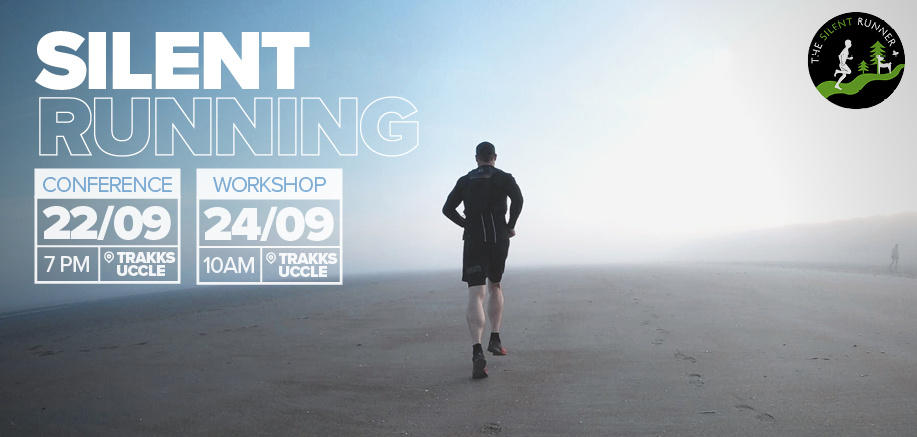 English speaking
---
Breath Light, Move with Grace
---
Find your flow, refine your technique to optimise movement efficiency.
---
This workshop offers a method to refine your running technique and improve functional breathing patterns for preparation, performance and recovery.
Get a deeper understanding of the biomechanics of running & the science of breathing with practical exercises and useful drills.
Increase your skills-set, expand your toolbox and grow as a runner.
The workshop will be in 2 parts, theory (and a few breathing exercises) on Thursday evening, the running part and more intensive breathing exercises on Saturday morning.
To get the most out of this workshop it will be important to participate in both sessions.
Part 1 : Theory on Thursday 22nd of September 19h - 20.30h
Part 2 : Practice on Saturday 24th of September 10h - 12h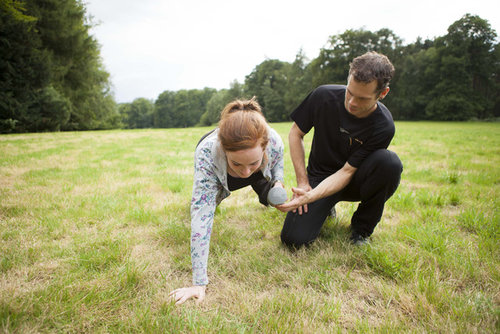 Exercises include
Restoring Functional breathing
Simulation of High Altitude Training
Nose breathing & Running, how to get started
Tendon elasticity & Running efficiency
What goes up, must come down. Soft landing for a lifetime of Running Pleasure.
Breathing strategies for recovery

---

 
Ken Gilbert
Ken combines his passion for nature, movement and the human body in his job as a personal trainer and founder of BeMoreActive.

With his > 10 years of experience and knowledge, he has helped hundreds of runners on their way to faster times, fewer injuries and more fun on the road and trails.
As a passionate trail runner, novice free-diver and movement enthusiast he likes to share his knowledge and experiences in the wonderful world of movement and breath work.

Some Certifications & Credentials:

Pose Method of Running Technique Specialist - since 2012
Running Function and Kinematics - Gray Institute
Anatomy for Runners/Re-wire your Runners for Performance - Jay Dicharry
Movant Level 3
Oxygen Advantage - Advanced Instructor
Art of Breath - Brian Mackenzie
3x organiser 'Charlepoeng Trail Run'
UTMB finisher
Info
22 September 2022 - 19:00
90 min
Ken GILBERT