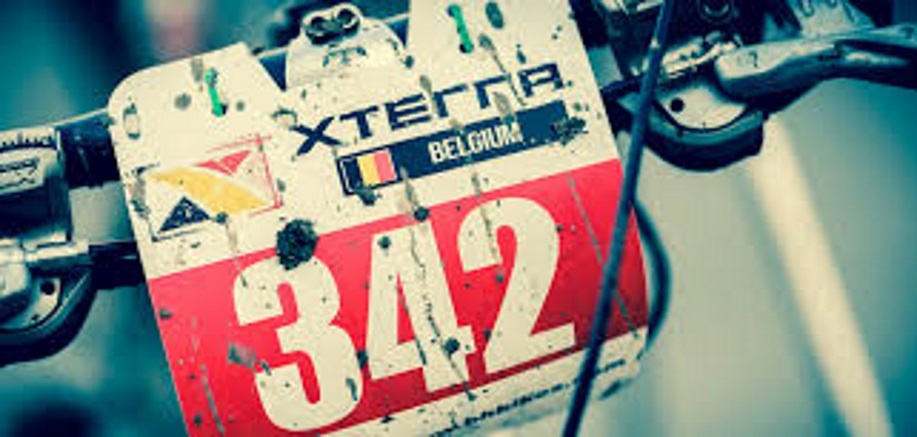 X-Terra SWIM – BIKE – RUN 45 min
Ben je een trail loper en wil je wel eens wagen aan een multisport off-road avontuur?
Heb je al kennis gemaakt met een "klassieke" triatlon en wens je dit eens te doen op minder beloopbare paden?
Of heb je gewoon zin om een nieuwe uitdaging aan te gaan?
Maak op deze avond kennis met X-Terra.
Wat is X-Terra?
Het verschil tussen een klassieke triatlon en cross-triatlon
Hoe je voorbereiden/trainen?
Sprekers: TraKKs en X-terra atleet Kris Coddens en off-road specialist Denis Detinne
POLAR: Winners are made of blood, sweat and data 45 min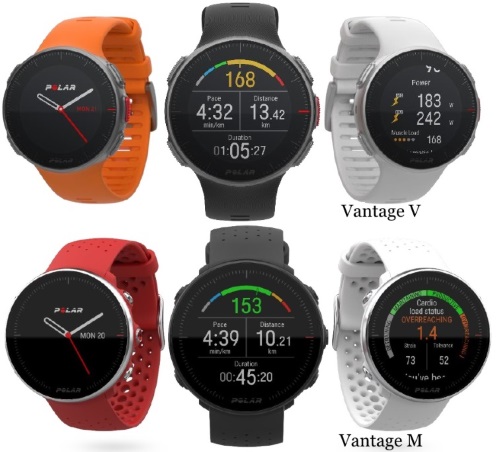 Meten is weten.
De Polar Vantage multisporthorloges zijn ontworpen om elke ambitieuze, doelgerichte atleet te helpen zijn maximale potentieel te bereiken.
Of dit nu on-road of off-road is.
In deze sessie worden de kenmerken van de Vantage modellen uitgelicht, en wordt er dieper ingegaan op trainen op hartslag versus trainen op vermogen.
Spreker: Pieter Hellin Polar medewerker, triatleet en trainer
Op deze avond wordt er ook een GRATIS deelname aan X-Terra Belgium Namen verloot onder de deelnemers.
Info
02 April 2019 - 18:30
2 heures
Kris Coddens, Dennis Detinne, Pieter Hellin