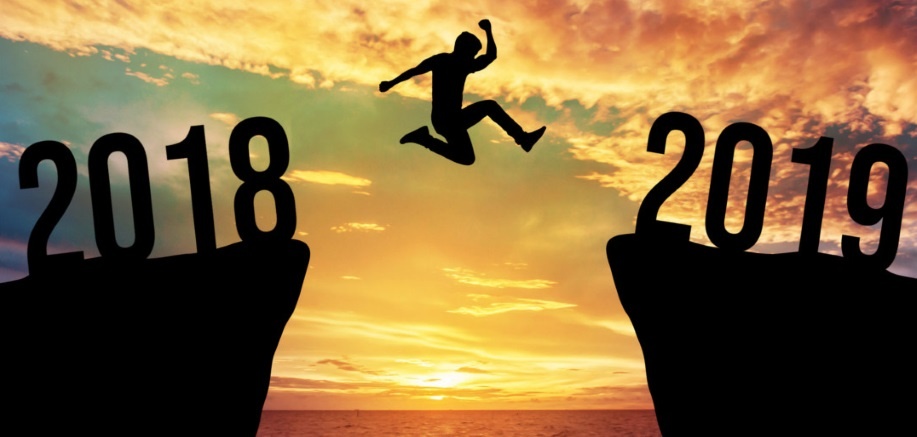 WE ARE CLOSED TOMORROW (Monday 31 dec))
Sorry for the short notice but we will be closed all day tomorrow.
Back open normal times on wednesday
We wish you a successfull and glorious happy new year
To dream big.
To believe in yourself.
To train smart.
To work hard.
To finish strong.
To find balance.
To appreciate the things that are really important.
To love fully.
To live inspired.
To run happy.