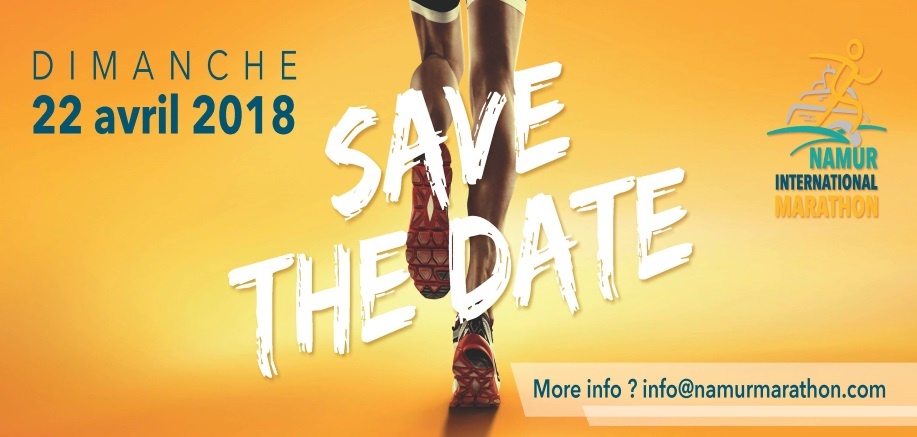 Namur international marathon & half marathon - Hence until 31-10 45 euros
Sunday 22 - 04 - 2018
Namur International Marathon and Namur Half Marathon offer a unique occasion to discover the city ofNamur while taking part to ayet famous race
Hence until 31-10  ... 45 euros
Think about your new shoes - Have a TraKKs Lab
Course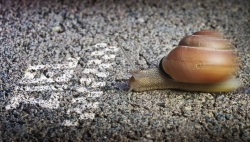 The route is 42.195 kilometers long. Ascending elevation is less than 100 meters.
Departure and arrival take place on the Bovesse Avenue in Jambes.
You'll take the direction of the city of Andenne using the N90 up to the turning point and then come back via the "Ardennes bridge" ("pont des échasseurs").
Past the Ardennes bridge, you'll go along the Sambre quays and head to the Saint-Aubain walkway, then you'll turn right into the Henry Lemaitre street. After a short swing by Salzinnes, you will enter Namur historical center (Saint-Aubain cathedral, Namur train station, Corbeille) and pass along the Parliament of Wallonia.
As from this point, your legs will take you to Wépion to come back via the "Meuse's stroll" to cross over a temporary floating bridge, built especially for the occasion.
Finally, and via the quays, you will get to the Elysette (the Walloon Parliament) and finish by a tour of the neighborhood to cross the finish line in the Bovesse Avenue.