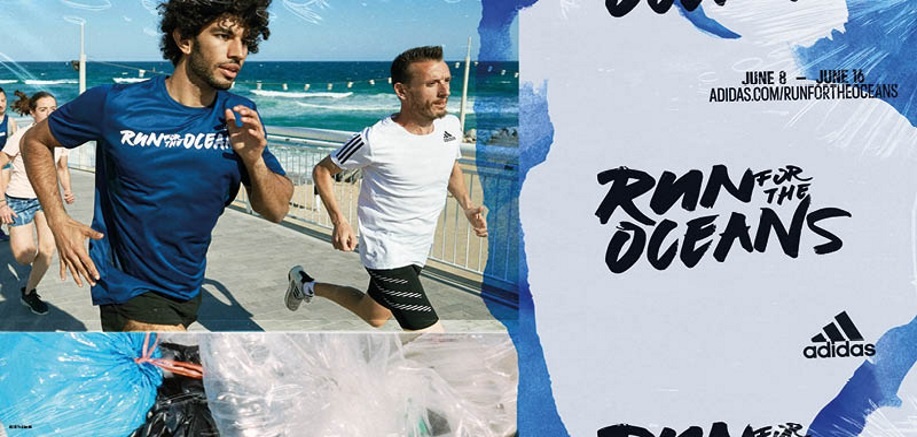 08 - 16 juni
Message from Adidas : 
This Tuesday "Run for the Oceans 2019" started. In the coming period, just like last year, we will call on as many participants as possible to make miles for the oceans and in this way draw attention to the plastic pollution in the ocean. 
adidas x Parley, help us!
Every minute a truck full of plastic disappears into our oceans. adidas supports Parley in their mission to combat the destruction of the oceans. That is why adidas donates 1 USD for every kilometer run between June 8 and June 16 for the Parley Ocean Plastic Program (* up to a maximum of 1.5 million) to raise awareness about this problem and to educate the youth how to create a better future for our planet. To have all the kilometers run count, your consumers can also sign up for the Run for the Oceans group at Runtastic. Participating is very easy:
- Download the Runtastic app and sign up for the Run for the Oceans initiative
- Run for the Oceans, where, how often and when you want from 8 to 16 June!