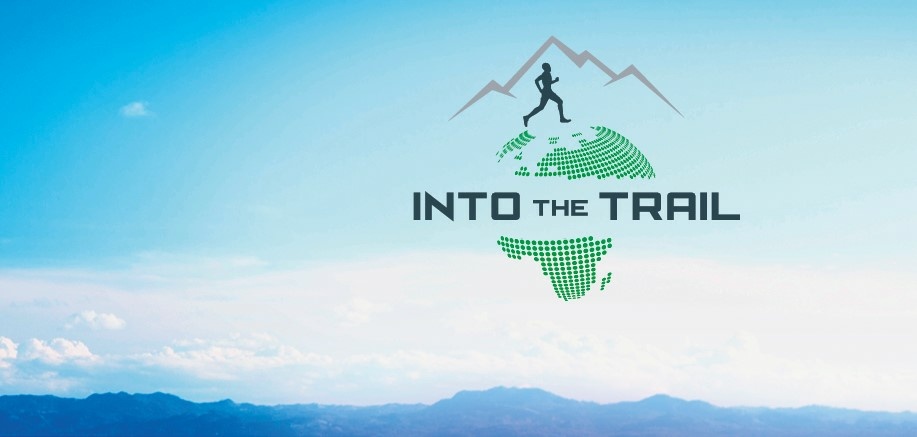 Trail running camps in the form of discovery stays
S'entrainer à l'étranger, pour le plaisir ou pour préparer de grandes épreuves du trail tout en découvrant de nouveaux espaces, de nouvelles régions. Voilà le concept d' Into the Trail, fruit de la collaboration entre des partenaires réputés et reconnus dans leur branche: TrekAtout, Passions Performances, Explore and Share, Les Sentiers du Phoenix et bien sûr TraKKs.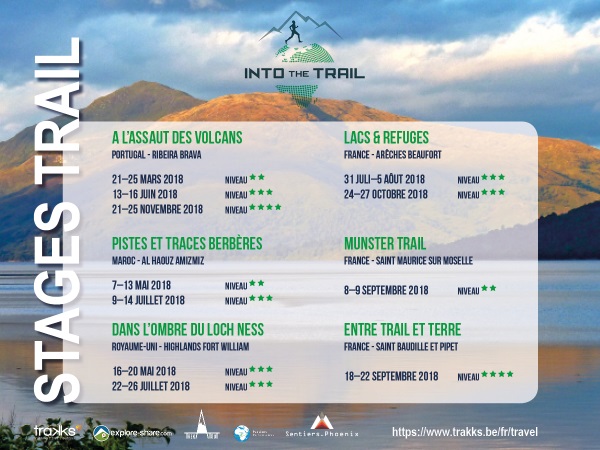 Bénéficiez d'une organisation complète et de l'accompagnement d'un guide professionnel pour des week-ends découvertes dans différentes régions d'Europe et du nord de l'Afrique.
 
Notre premier stage se déroulera sur l'île de Madère, du 21 au 25 mars 2018 (plus d'informations plus bas dans cette newsletter).
 
De magnifiques régions aux paysages variés et aux dénivelés différents vous attendent: Madère, les Vosges, le Vercors, l'Ecosse ou les Montagnes de l'Atlas.

Découvrez nos offres complètes avec les dates et toutes les informations pratiques