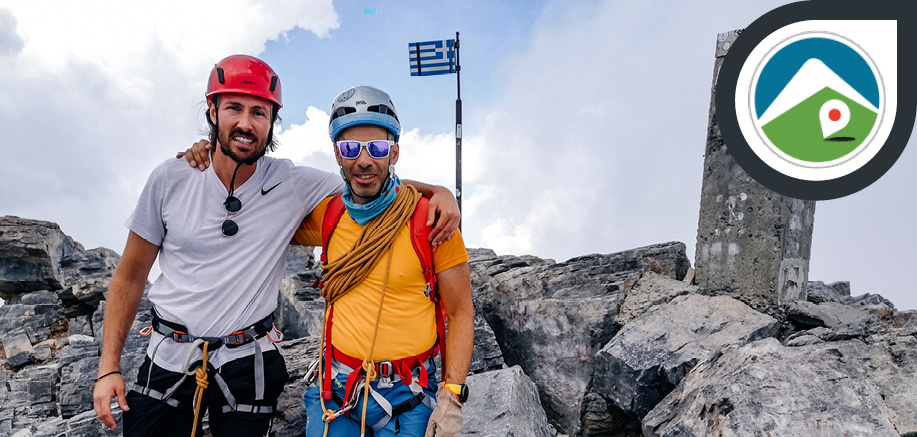 2-day Mount Olympus Climb
Make the most out of this unique ascent with a local certified guide and discover the home of the Greek Gods on an unforgettable 2-day adventure.
Mount Olympus is the highest mountain in Greece and a cultural icon. Climbing to its summit, at an altitude of 2,918 m., is a great way to experience both the incredible nature and history of the country. 
You will meet your guide at 8:00am in Litochoro. From there, you will drive to Prionia where the hike begins. Once the adventure is underway, you will enjoy walking through a lush forest, spending the night in a mountain hut, passing through the Throne of Zeus, and scrambling up a challenging culoir to the top of Mytikas, the highest point in Greece. Each day you will hike around 6 hours.
This program is perfect for fit adventurers who enjoy hiking and light rock climbing, as well as visiting unique, emblematic locations. Some prior experience is required.
The price is 170 € per person for a group of 4 and it covers the guiding fee and the guide's expenses. It does not include accommodation, transportation to / from the starting point of the hike, meals, or insurance (around 35€ per person).
All  informations 
Info
1 May–15 October 2023
From 170€