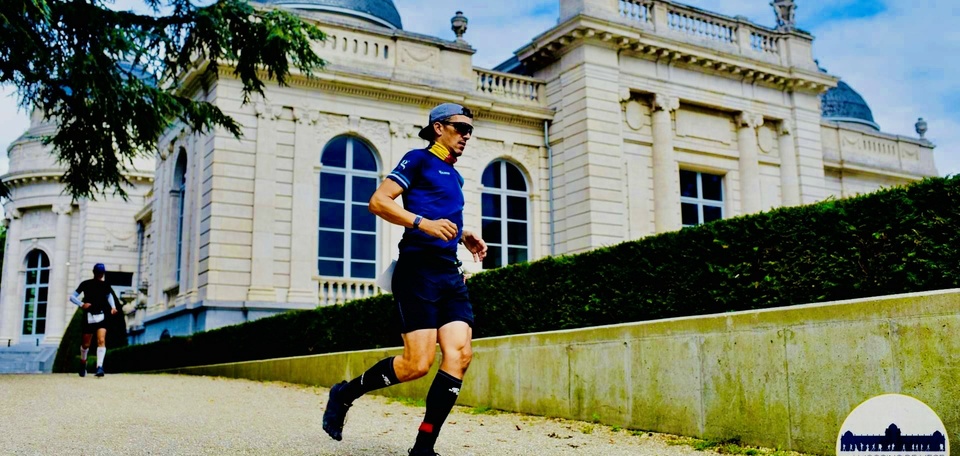 English speaking
---
The barefoot exeperience with Alexandre Oristil.
---
Het concept Barefoot lopen helemaal blootgelegd.
De marketing omtrent het onderwerp doet velen onder ons dromen, maar de transitie ernaar toe is niet altijd évident.
Alexandre Oristil komt naar TraKKs Gent om het onderwerp te belichten. Zelf heeft hij gedurende enkele jaren een transitie gemaakt naar barefoot running. Hij zal uitwijden over het concept en methodology.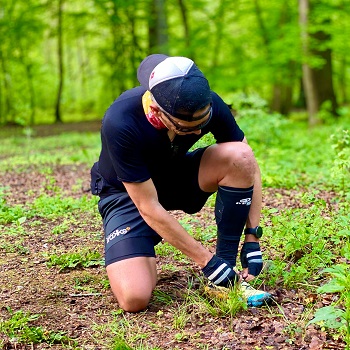 Barefoot, voor wie, hoe en waarom?
Het verschil tussen barefoot en minimalistisch lopen?
Trendy maar wat zijn de pitfalls?
Enkele voorbeelden van hoe veilig een transitie kan gemaakt worden. E
n hij zal ook zijn expertise delen inzake een breed pallet van minimalistische en barefoot schoenen op de markt. Alexandre loopt marathons en finishte de Legends Trail 250.
Hij heeft tevens een zwak voor GR Routes en bergpadden. Als loopcoach leidt hij ook The Galopins, een social running-groep in Brussel. 
Info
21 April 2022 - 18:00
90 min
Alexandre Oristil