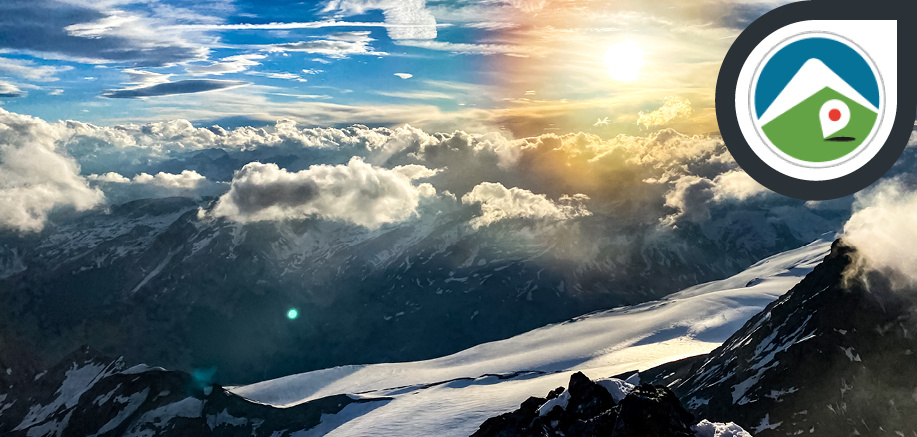 Guided Grossglockner Ascent
June to September : Guided Grossglockner Ascent, Austria
Climb Austria's highest mountain, which stands at an altitude of 3,798 m (12,461 ft), with the help of a local, certified guide. Enjoy 2-days of challenges and adventure met by a great reward at the Grossglockner summit!
You will meet with your guide in Zell am See and go together to the starting point of the ascent at Lucknerhaus. From there, you will hike for 2.5 or 5 hours to one of the huts on the mountain where you will spend the night. The following day, you will spend the whole day on the mountain. First, you will climb to the top of Grossglockner and then descend back to Lucknerhaus.
This program is perfect for explorers who are looking for an intermediate climbing experience with a professional guide, or for anyone who would like to take their mountaineering to the next level and climb higher and more difficult mountains in the future.
The price is 330 € per person for a group of 3 and it covers the guiding fee and gear rental.
Accommodation at the huts is not included and is 50 €. It includes meals. Additionally, transport to the start of the trip is not included either, and in the case snowshoes are required, they can be rented for an additional 15 € per person.
Info
1 June–30 September 2023
From 330€