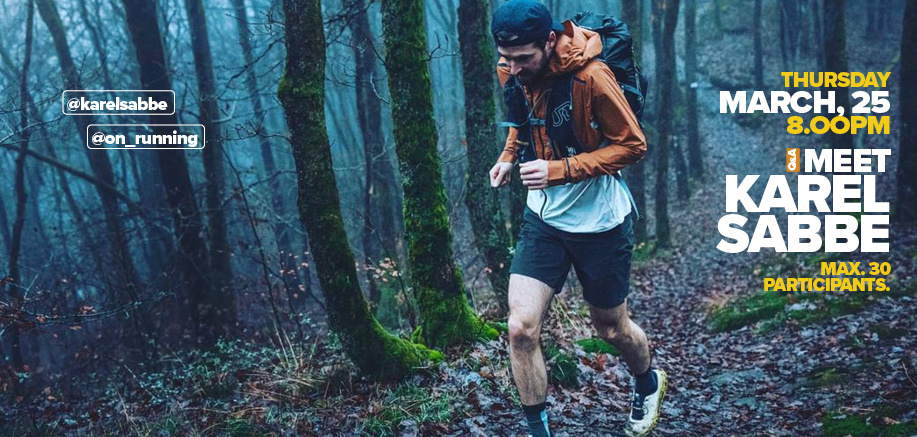 Live Q&A with Karel Sabbe; the Belgian Ultra Runner
The live will be via Zoom
---
Live Q&A with Karel Sabbe; the Belgium Ultra Runner
25th  MARCH 20.00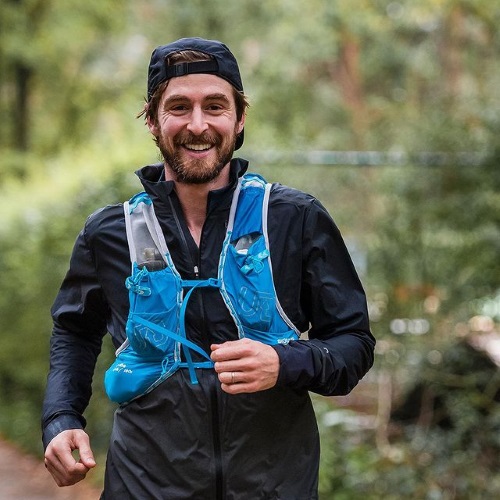 On running ambassador and ultra-runner Karel Sabbe has challenged the limits of human endurance with an astonishing new world record in the 2020 Big's Backyard Ultra race.
The superhuman Belgian dentist ran a 6.7km lap on the hour, every hour, for 75 hours straight.
How did he manage to do this?
How do you train for something extreme like this?
We can imagine you have so many questions you want to ask Karel about all of his ultra running achievements. Well, that's great, because we offer you the opportunity to ask him anything you want!
Together with the Swiss brand On we will organize an online live Q&A with Karel on the 25th of March at 8pm. 
Only 30 participants can join so you better be quick!
You will receive the Zoom link by email
Info
25 March 2021 - 20:00