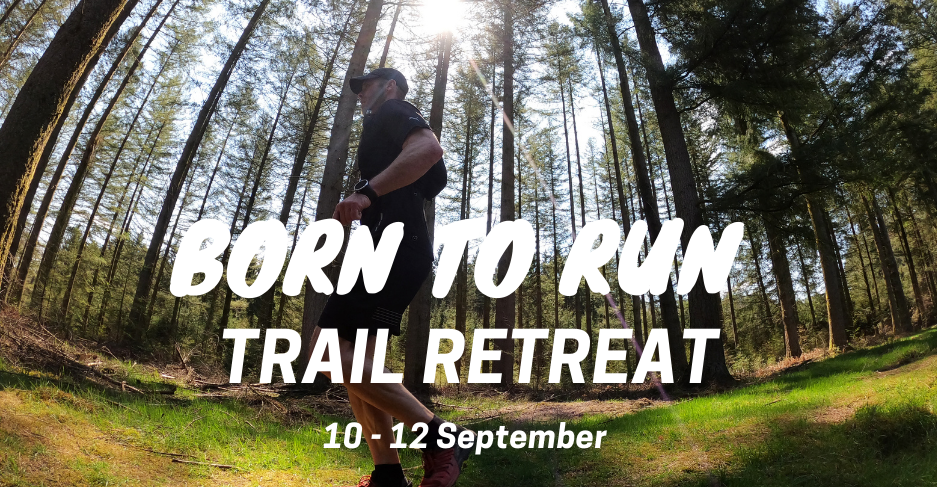 The workshop wil be Eng/Nl depending on the participants.
BORN TO RUN - 3 DAYS RETREAT
Take your breath and run back to your natural self.
With 2 overnight stays in luxury tents that will be provided. A fully catered weekend you will learn Breathing, Movement and Running methods blend together to 'have more fun' while you run, boost performance and bring you closer to nature and 'your true self'. Motivational speakers and recreational trail runs will provide ample time to practice and refine these techniques, together.
Three days of 'Trail running-themed' weekend and camping (Luxury tents and healthy food are both provided) in the middle of the Belgian Ardennes at the beautiful campsite of Le Héron, Vresse-sur-Semois.
Info
10–12 September 2021
5550 Vresse-Sur-Semois
Belgium